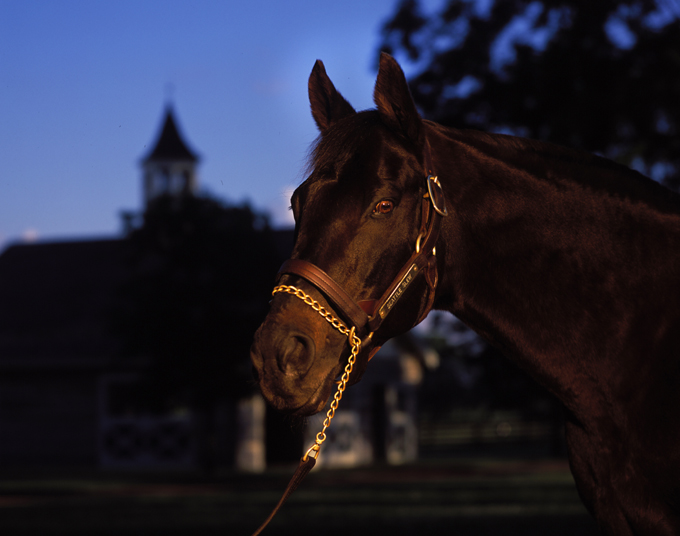 The first Saturday in May always means the same thing. Louisville and the Kentucky Derby. There is no place on earth I would rather be than at Churchill Downs when they play My Old Kentucky Home. Because it is one of my favorite homes.
It's weeks like this that make, especially make, mine one of the greatest jobs on earth.
Early mornings on the backside means seeing friends new and old.
For 30 years Dan Dry and Bill Luster have greeted me with smiles and kindness. They're classy guys and great photographers.
Even though I didn't work for him, C Thomas Hardin, legendary director of photography at the Courier Journal, had a huge impact on my career because of all of my buddies who did have the good fortune to be influenced daily by him. I treasure those conversations.
This was Laura's fourth derby, and for me... well, I've done a few more. And by that I mean about 30 of them.
Curt Bianchi, who is one of the software geniuses who build Apple's Aperture was helping us again along with his wife, Sue, and a really good group of younger photographers — Andy Hancock, Sara Tanner, Zach Brake, Mike Weaver, Jeff Lautenberger, Patrick Fallon, Britney McIntosh and Joel Kowsky.
The folks at Churchill are as good as it gets in this business. Darren Rogers has more stuff going on than you can possibly imagine, but he always has time to laugh and help. 


Keith Klein and the Dumsdorf family make things go so smoothly the event that could be utter chaos without them.
When Animal Kingdom surged across the finish line a familiar question rippled through the crowd -- is he the one? Are we looking at the next winner of the Triple Crown?
In 2001, I went to Triple Chimneys to photograph the only horse living in this century to have won the three championships, and the only undefeated Triple Crown winner in 1977 - Seattle Slew.
Every Derby has a distinct flavor. Last year's Derby has a different feeling from the year before it.
The Derby always marks the beginning of a busy summer, but spring isn't ever slow. This year assignments have taken us around the globe, working on projects ranging from music videos to documentaries to commercial assignments.
2011 started the way 2010 ended, on the road for Sports Illustrated. Lots of football and portraits, including a cover of the University of Connecticut's Women Basketball team.
In between NFL playoffs and the Superbowl, I took two trips to Sweden working with Nikon and Sony Music on a music video for up and coming Swedish musical artist Lisa Miskovsky.
Everyone had a tremendous time in the snow making great use of our Nikon cameras and Manfrotto supports. Laura edited the music video, "Got a Friend." We also built a behind the scenes video.
February found us back in the States for the Superbowl. Laura and I always have fun in Texas and with a huge group of the SI team there it was great time.
In preparation for March Madness, we started shooting a lot of basketball, NBA and NCAA. SI launched apps SI Snapshot and SI Big Ticket, giving us the opportunity to have more images seen.
Febuary and March were basketball heavy, capped by the Women's Final Four in Indianapolis.
In Nebraska, we taught back to back seminars for the students at University of Nebraska - Lincoln with Apple and for the Nebraska Nature Photographers.
While in Nebraska, we were honored to do a interview with the 13th Poet Laureate of the United States Ted Kooser.
In March, we shot two additional music videos: one of pianist Anya Marina with Cinevate, and one for our friend, master guitarist Neil Zaza with Nikon at South by Southwest.
This is a look at the Behind the Scenes video of the making of "Felony Flats."
We're headed off to Nashville to work with Ricky Skaggs, shooting a music video of his song "Mosaic."
More soon.